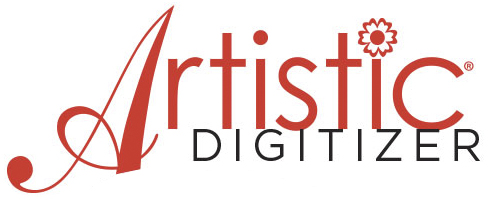 Introducing the *NEW* digitizing software from Janome, with all new interface and tutorials. ONE Software for MS Windows® and Mac OS®. Artistic digitizer Jr. embroidery software is equipped with an extensive range of tools for simple embroidery tasks without compromising quality. Every embroidery creation takes less time and effort to be made, providing you more time to enjoy your creations. Artistic digitizer Jr. includes tools for editing cutting, painting and quilting designs. One software for all crafting creations. All this in dual platforms, MS Windows® and Mac OS®. No more operating system dilemma.
Be the designer, the gift giver or the award winner; with Janome Artistic Digitizer Jr. to you have the power to be. Create and embellish any project easily with this robust embroidery, sewing and crafting software. Achieve professional quality results quickly and easily, without needing to be an expert. Everything you need is in this powerful and comprehensive package. You can create original designs, add personal touches, choose from a plentiful selection of digitizing options, advanced editing features, crystal work, quilting motifs and more. With this software you have the freedom to take your creative expression in any direction you can imagine. Artistic Digitizer Jr. gives you the freedom to be anything.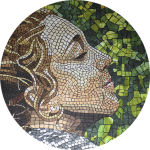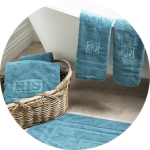 Compare the Artistic Digitizer Jr. to the Artistic Digitizer Full Version
---
For customers without DVD drives on their computers, please be advised!
Artistic Digitizer must first be purchased from your local authorized dealer in order to carry out the installation outlined. The purchased software will contain the serial number and activation code needed to operate your software.
---
The link below is prepared by Janome for installation of the Windows and Mac versions of Artistic Digitizer software. To complete the installation process, you will be required to enter your purchased activation code.
---
Custom Content & In-house Photography designed by and is the intellectual Property of Janome Sewing centre.