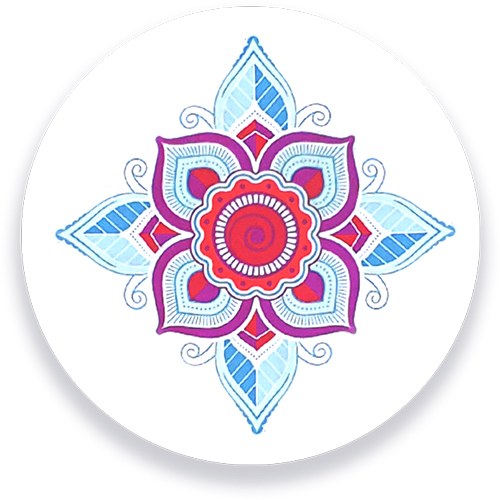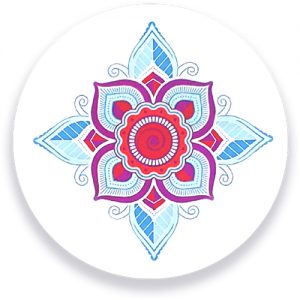 JANOME 6Pc Ruler Work Kit
Introducing Janome's *NEW* Ruler Work Kit for quilting machines! Made to complement the recently released Accessory Upgrade Kits for MC15000 and MC9400QCP with the NEW Ruler Foot; we introduce the EXCLUSIVE Janome Ruler Work Kit. The Ruler Work Kit is exclusive to Janome, designed and created by Leonie West of Westalee Design, for use with the Janome Ruler Work Foot.
The acrylic templates ranging between 3mm and 5mm thick, are stencilled out with these unique interlocking shapes, allowing for an unlimited number of tessellating designs:
Simple Pointed Oval
Hearts-A-Plenty
Arc & Oval Clamshell
8″ Crosshair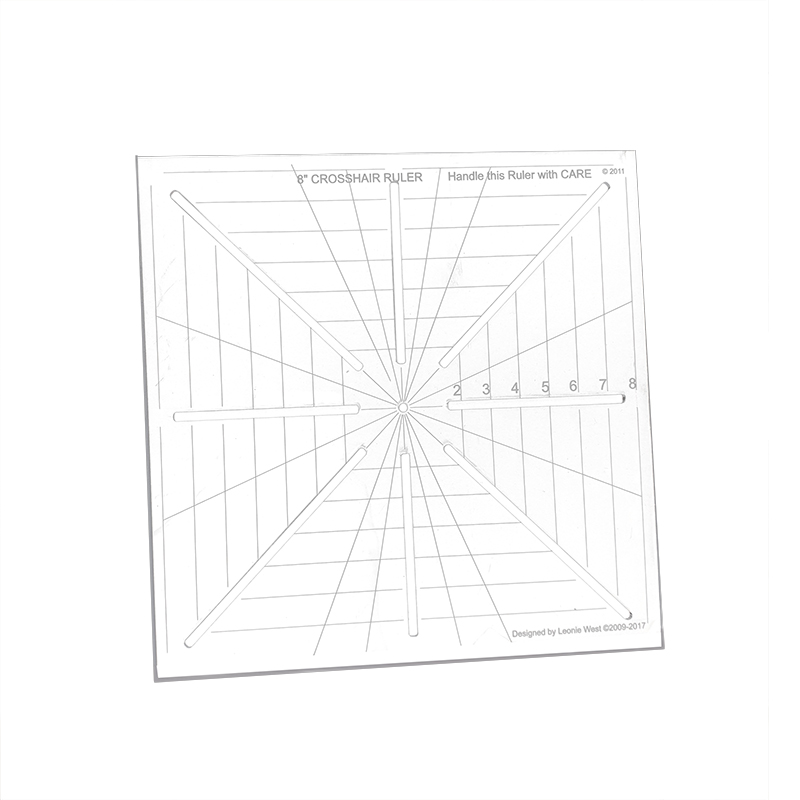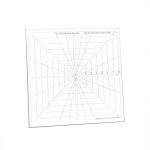 8″x3″ Straight Ruler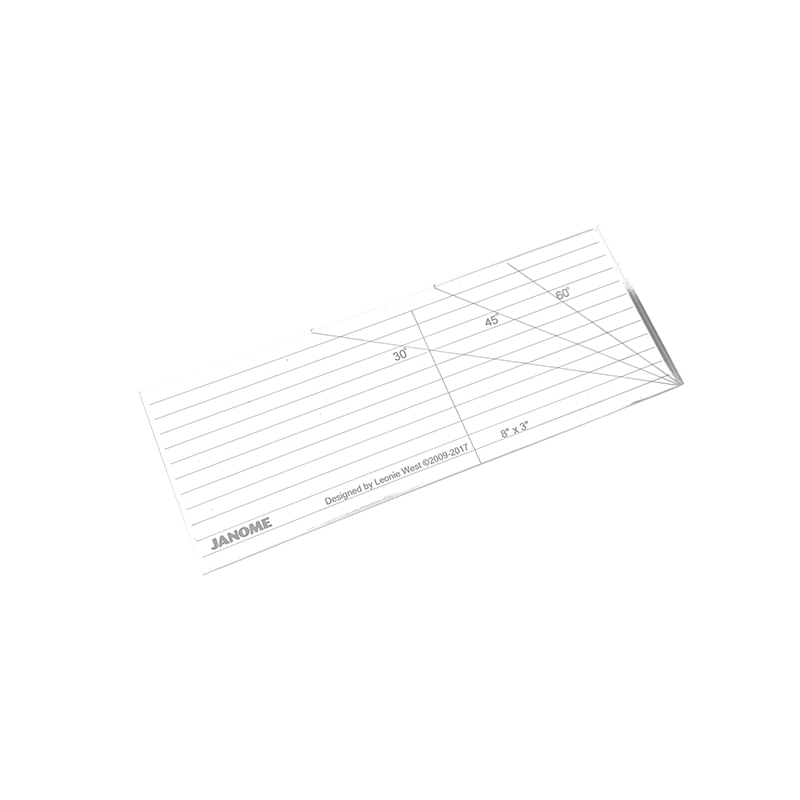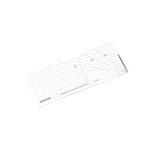 The Spin-E-Fex
Thumb tacks and adhesive non-slip strips for keeping designs in place.
PLUS a template design DVD for making a ruler storage folder! 

Ruler Work Kit includes:
Instructional DVD (with project to make template folder)
Instruction booklet
6 x Ruler templates
8.5" Cross Hair Ruler Marking Tool
Exclusively Compatible with the following models:
Horizon Memory Craft Quilt Maker 15000
Horizon Memory Craft 15000 v1.0 or v2.0 (upgraded to Quilt Maker)
Horizon Memory Craft 9400QCP upgraded to v2.10
Custom Content & In-house Photography designed by and is the intellectual Property of Janome Sewing centre.