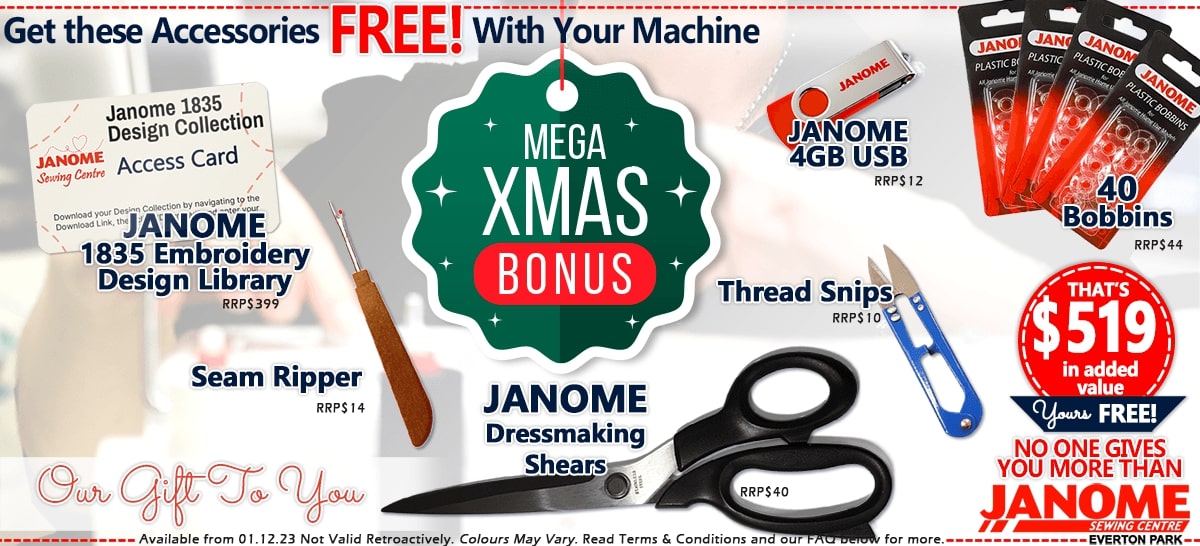 Memory Craft 550E Embroidery Machine
Janome's largest stand-alone embroidery machine, the Memory Craft 550E, is a perfect companion to your sewing machine. Personalising your projects has never been easier or faster now that you can use the new RE36b hoop that provides an embroidery field of 7.9″ X 14″. Your built-in embroidery library contains 180 embroidery designs, that include classic designs, floral alphabets, in-the-hoop monsters and Sashiko designs. Add in 6 fonts, and the possibilities are endless. The MC550E comes with an extra-wide extension table, four embroidery hoops, the already mentioned RE36b hoop, SQ20b 7.9″ x 7.9″, RE20b 5.5″ x 7.9″ and SQ14b 5.5″ x 5.5″.
Designs are easily imported through a USB and edited through the machine's advanced on-screen editing functions. Navigation through all of these features has become easier with the MC550E's LCD colour touchscreen.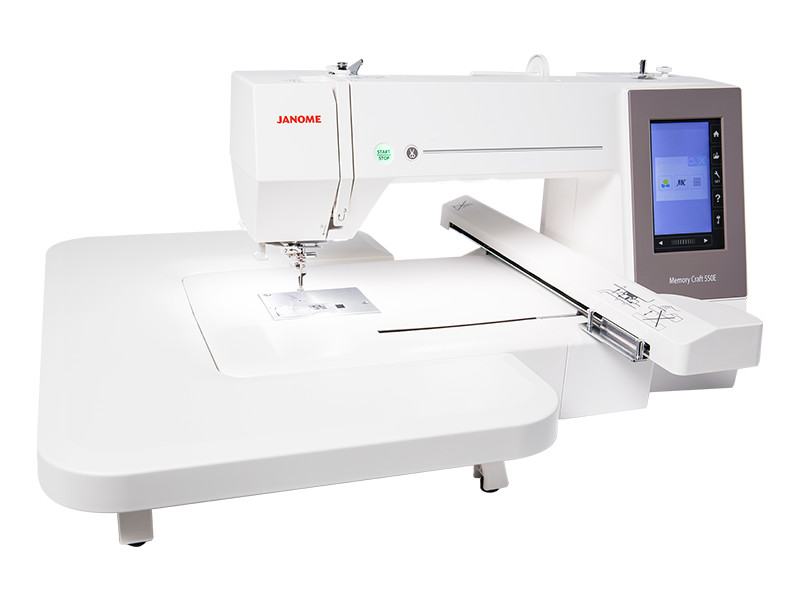 • Top loading full rotary hook bobbin
• 180 built-in designs
• 6 fonts for monogramming
• 2 and 3 letter monogramming
• Maximum embroidery size: 7.9" x 14"
• Design transfer via USB
• Embroidery sewing speed: 400-860 SPM
• Embroidery format: .jef
• On-screen editing functions include enlarge/reduce, rotate, flip, drag and drop, arc, combine, copy and paste, grouping, corner layout,single color sewing, zoom
• Programmable jump thread trimming
• Adjustable speed while embroidering
• Flexible stitch traveling (by units of 1, 10, 100)
• Direct jump to desired stitch point
• Auto return post thread break
• Adjustable hoop positioning
• Built-in advanced needle threader
• Automatic thread cutter
• Easy set bobbin
• Bobbin winding plate with cutter
• Bobbin thread sensor
• Full color LCD touchscreen
• Thread brands include: Janome, Robison Anton, Madeira, Mettler
• Extra wide table included
• Dust cover included
• Hoop Monster Designs!
Standard Hoops:
• RE36b: 7.9" x 14"
• SQ20b: 7.9" x 7.9"
• RE20b: 5.5" x 7.9"
• SQ14b: 5.5" x 5.5"
Optional Hoops:
• RE28b: 7.9" x 11"
• RE10b: 1.5" x 5.5"
• HH10b: 1.5"x 3.5"
• ASQ18b: 7.2" x 7.2"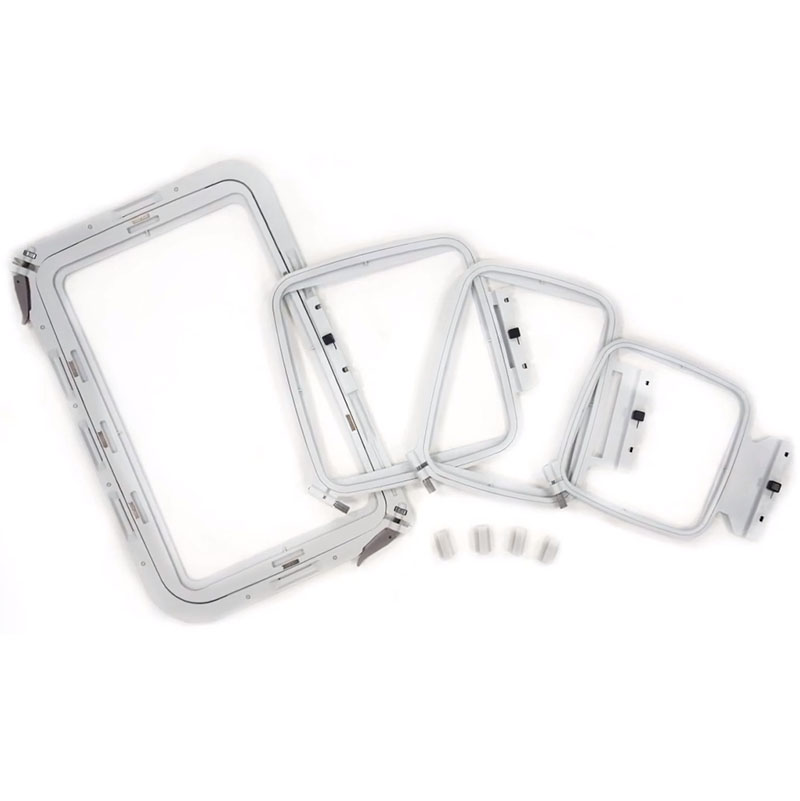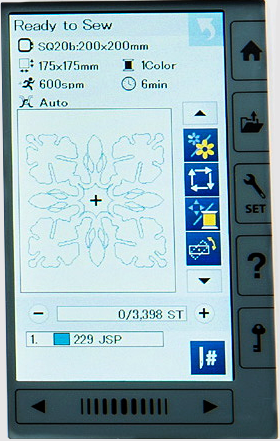 Embroidery Foot [P]

Janome Plastic Bobbins X5

Set of Needles

Large Screwdriver 

Flat Screwdriver 

Lint Brush

2 x Large Spool Holder

2 x Small Spool Holder

2 x Special Spool Holder

Extra Spool Pin

Embroidery Scissor

Touch Panel Stylus

Bobbin Holder Cleaner

Embroidery Hoop RE36b [200x360mm]

Embroidery Hoop SQ20b [200x200mm]

Embroidery Hoop RE20b [140x200mm]

Embroidery Hoop SQ14b [140x140mm]
8 x Magnetic Hoop Clamps

Anti-slip Tape

Red Dot Bobbin Holder

Yellow Dot Bobbin Holder

Key Icon Reference Chart

Power Cable

USB Cable

Instruction Book

Quick Reference Guide

Instructional Video DVD

Embroidery Editor CD-ROM

Soft Machine Cover

Extra Wide Table
* Depending on availability, bonus items may be substituted with items of equal or BETTER value. Janomesewingcentre reserves the right to edit, remove or add bonus items at any time without prior notice. Please read our FAQs for more!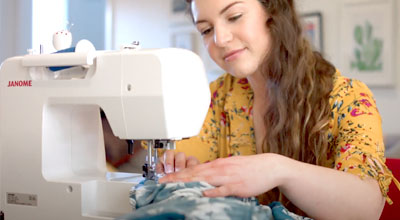 All Janome machines come with a 12 month mechanical and 5-year electronic warranty! Read more on the terms here.
With various payment options available, you can shop in confidence with Janome Sewing Centre. You can even get your machine today and pay later with Afterpay or ZipPay. PLUS with FREE DELIVERY Australia wide on orders over $400*, make the most of this offer!
Already Own It? Let Us Know What You Think And
Leave A Review

Copyright ©Janome Sewing Centre Everton Park All Rights Reserved.
Custom Content & In-house Photography designed by and is the intellectual property of Janome Sewing Centre, Everton Park.